USEFUL INFO
Secretary:
Alan Thomas
07803 909221

Meetings:
First Monday 6.30pm
Wednesdays 12.45pm for 1.00pm.
5th Wednesday 7.30pm for 8.00pm.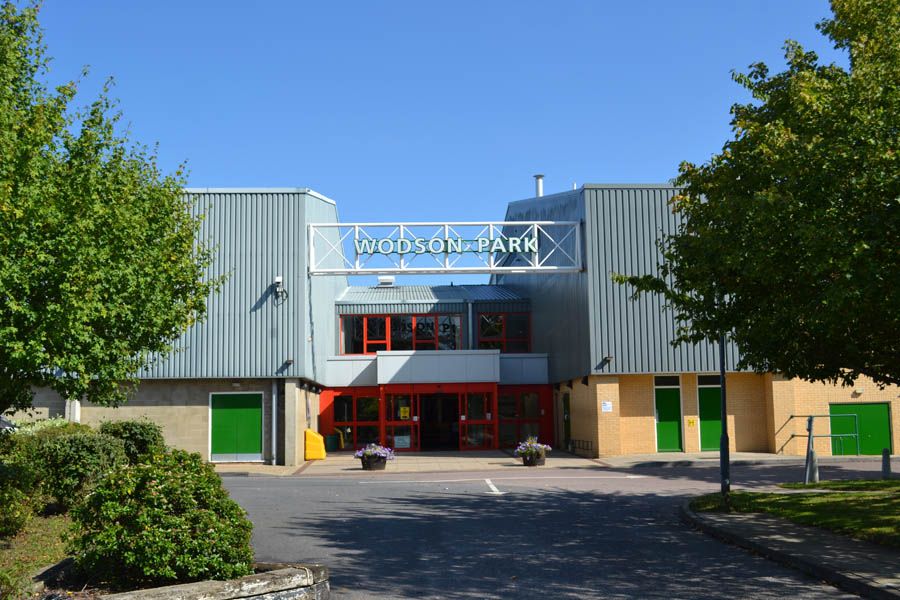 Hertford and Ware Youth Speaks competition
This year's Youth Speak Competition took place on Tuesday 5th December at The Priory Hall. After earlier expecting some seven teams to take part, two late withdrawals reduced the number to five on the night. Unfortunately there was only one team in the Intermediate section, but the four in the Seniors meant that there was a worthwhile competition.
Despite The John Warner School winning by default, they are worthy of going through to the next round. Chauncy School were excellent in taking first and second places in the Senior section, and we look forward to them flying the flag for our two Clubs in the next round.
I would like to thank these schools, together with Simon Balle All-Through and Richard Hale for taking part. Many thanks also to the Rotarians of both clubs who turned up on the night and helped, and also to Ruth, Molly and the ladies from Inner Wheel for again providing the refreshments. Special thanks must also go to our judges Ivan Le Gallais, and our two newcomers, Anthea Thornton and Mark Kirby, both of whom have shown a willingness to serve again next year.